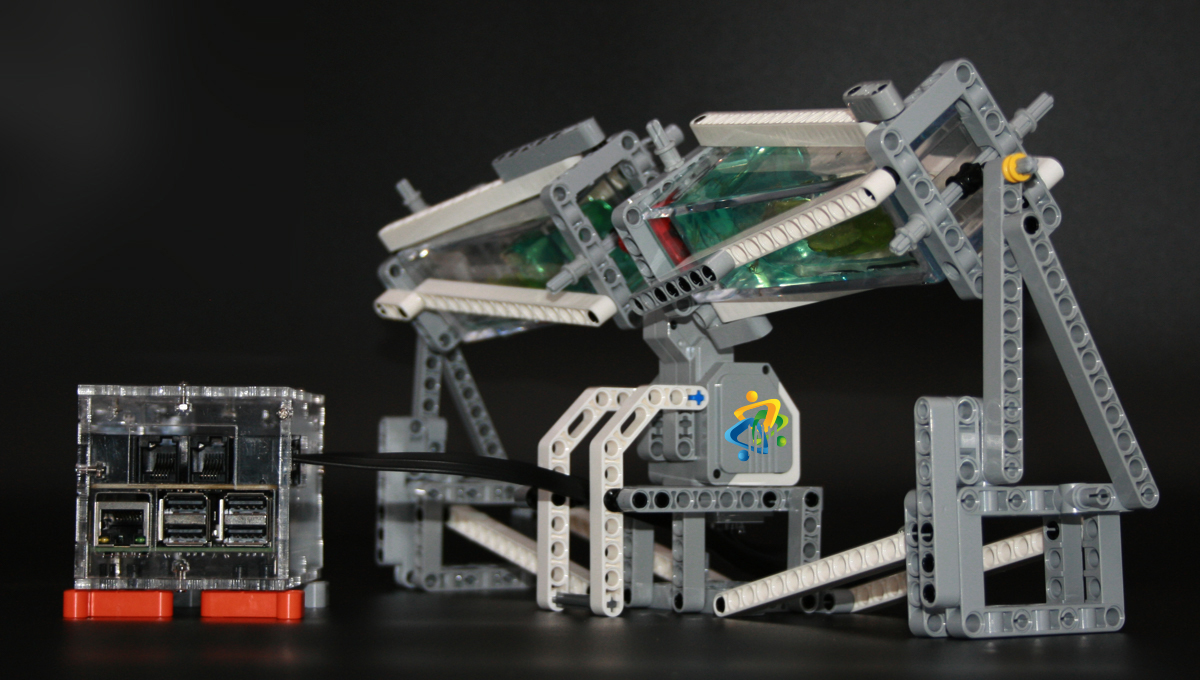 CLINOSTAT - 1.0
Easily build a clinostat to understand microgravity
Product description
Our clinostat, and the consumables contained in our Legends' Lab educational kit, provide young people with the opportunity to grow plants on Earth under conditions which simulate microgravity. In this activity, you wil observe your plant's morphology (roots & stem) on a daily basis. By comparing the growth of the plant in the clinostat with another plant that has grown outside of this microgravity simulator, young people will be able to learn more about the effects of microgravity on living things.
Young people have an innate curiosity and we must motivate and inspire them. This educational kit, Legends'Lab, aims to inspire youth women and men to pursue careers in the science, technology, engineering, art and mathematics (STEAM) fields which drive the international economy and meet the United Nations sustainable development goals.
Discover with us how and why our Space agencies conduct life science experiments in the International Space Station (ISS).
Microgravity, a peerless innovative tool!
Ever since life appeared on Earth, about 3.8 billion years ago, microorganisms, plants, and animals have lived and becomes diversified under a consistent gravity. Even though one tends to take gravity for granted, it has played a key role in shaping the evolution of life on Earth. In space, plants no longer feel up and down. So, in which directions do plants steer their roots and their stem without gravity? This is what we will try to understand. Legends' Lab allows you to conduct, on Earth, an experiment that simulate an experiment conducted by astronauts in space. Generally speaking, life science experiments in microgravity rely on biological samples placed in dedicated space hardware which sustain their livelihoods.
DUse our collaborative science tools
Computer Open Hardware is a term which designates hardware whose design can be reproduced, because all information necessary for their construction is fully available. This concept is, ultimately, equivalent to Open Source, but instead of applicable to the lines of code of software, it is applicable to hardware design blueprints. Such "open" hardware is generally electronic, or computer hardware... According to this concept, "free hardware", anothere name for Open Hardware, can be copied by anyone with the proper parts and tools. This is the subject of our page, What needs to be purchased to build our Clinostat1.0 ?
For this clinostat you will need
Our clinostat and its operating software are designed to use specific hardware items which you can buy directly online from our partners. Should one of these items no longer available, please let us know quickly so that we can adapt our product.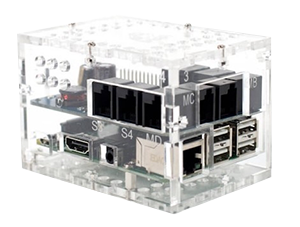 Nano-computer Brick PI3

Kit LEGO® n°45560
10 % discount with the code: 21LEGENDSLABEASYTIS21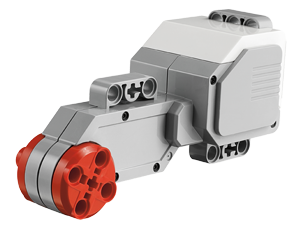 ServoMoteur XL
10 % discount with the code: 21LEGENDSLABEASYTIS21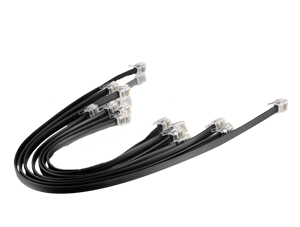 Cable NXT-MINSTORM®
10 % discount with the code: 21LEGENDSLABEASYTIS21